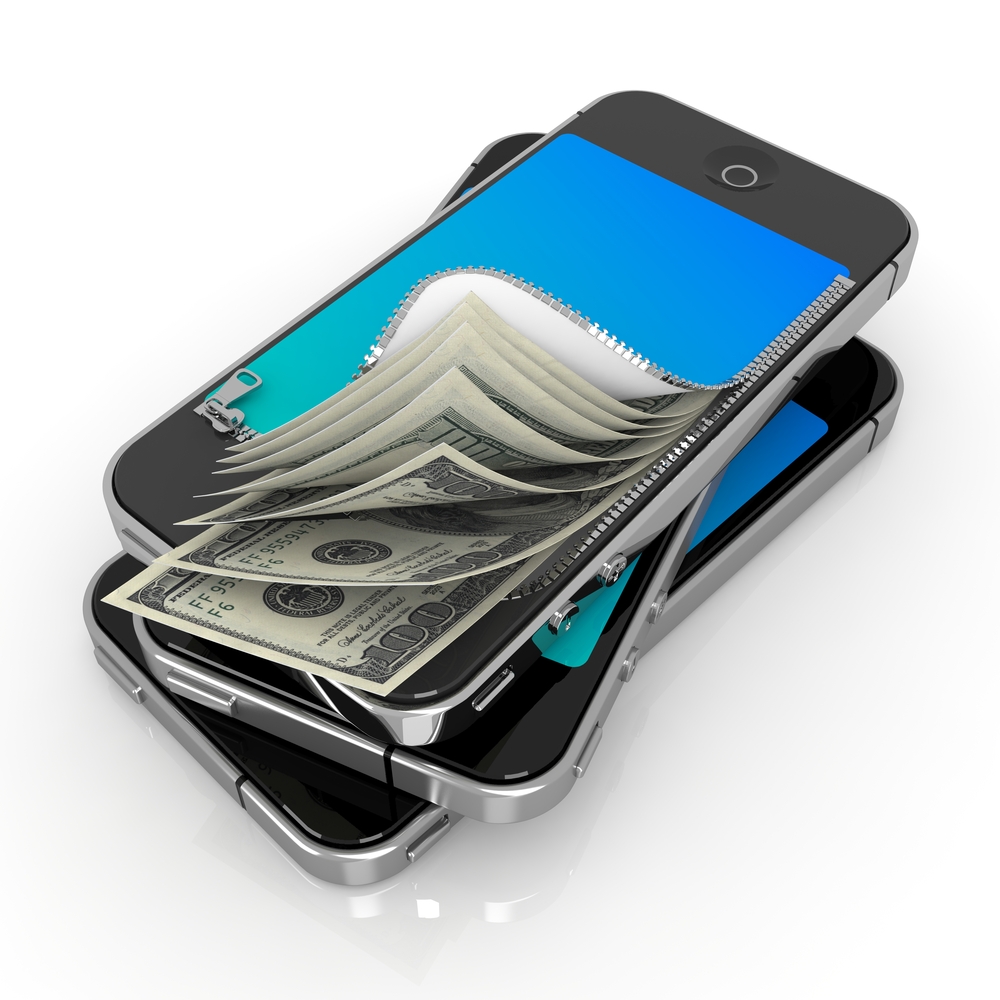 We Offer The Following Payment Options
Credit / Debit Cards
Paypal Debit Cards
Facebook Payments
Personal checks
US Post Office Money Order
Cashiers Checks - USA Based Banks ONLY!
Unfortunately, We do NOT currently accept direct PayPal payments
EFFECTIVE IMMEDIATELY:
For the discussion of payment policies and information, the term "Business Day" shall refer strictly to any NON-Holiday Weekday being Monday, Tuesday, Wednesday, Thursday or Friday. Neither Saturdays nor Sundays shall be considered a "Business Day", even if your bank or financial institution conducts business on either of those days. Additionally, Any week day as defined above, shall not be considered a Business Day if a Nationally recognized holiday shall fall on any of said days.
For security reasons, all purchases over $200 will require an adult signature for delivery acceptance. Purchases over $300 will be required to be shipped using ID confirmation restricted delivery services. This means that you must present a valid photo ID and provide a name matching signature at the time of delivery or the courier will not be authorized to leave your package with you.
We will only ship your packages to the shipping address you have on file
AT THE TIME OF CHECK-OUT.
You may add up to five (5) separate shipping addresses into your address book. You add these shipping addresses to your address book during the check-out procedure process. Once you have added your additional shipping addresses, all of your future transactions will be more streamlined as you can select your desired shipping address with one simple click.
Your billing address may be different that your shipping address. However, if your billing address, the name on your billing information and your shipping address/name do not match, your order may be shipped using the photo ID confirmation restricted delivery process regardless of the dollar amount of your purchase.
* It is with great regret that we have come to a milestone that requires us to institute such policies. We understand that most of our customers are loyal, hardworking and honest citizens. However, these policies have been put into place to combat the growing attempts of fraudulent purchases being made against us. We will indeed prosecute 100% of ALL attempted fraudulent purchases!
---
Payment Options Instructions & Definitions:
Credit/Debit Card & PayPal Debit Cards:
Credit/Debit Card transactions require a minimum of a $20.00 purchase.
During the check-out process, you will be prompted to enter your debit/credit card information into our secure online processor. Once you have entered your card information, you will be prompted to confirm/submit your order payment. On the following page, you will be notified of a successful order submission. Your payment will be processed within 1-3 business days of submission.
The MINimum Credit Card purchase amount for ANY transaction is $20.00
The MAXimum Credit Card purchase amount for ANY transaction is $700.00
*Orders OVER $700 will be broken up into smaller payments, and processed individually. You must have made all/complete payment submissions in full prior to your order being processed for shipping.
Credit/Debit Card Processing Time:
1-3 Business Days
Credit/Debit Card Clearing Time:
1-2 Business Days
---
Facebook Payments:
Facebook allows for direct person to person payments through their mobile messenger app. You will need to connect, or add your Credit/Debit card to your Facebook account, inside of your Facebook account settings. Once your Facebook account has a valid Credit/Debit card attached, you can send anyone a payment whom also uses the Facebook messenger app, and has a Credit/Debit card attached to their account.
Simply open the Facebook messenger app, and start a conversion with your payment recipient, then select the "$" icon in the bottom of the messenger. Enter in the amount of $ that you wish to send, and click "Send Payment", the person whom you send the payment to will receive your payment hassle free!
Facebook payments are completely free, and their are no fees associated with sending, or receiving a payment. You do not need any type of special account, e-wallets, or features, if you have Facebook messenger, you're 90% of the way there already!
Facebook Payment Processing Time:
1-2 Business Days
Facebook Payment Clearing Time:
1-2 Business Days
---
US Postal Money Orders & Standard Money Orders:
US Postal Money Orders may be obtained from any Post Office location, or US Post Office substation mailing service center. US Postal Money orders cost approximately $1.75 AND MAY BE PURCHASED IN AMOUNTS UP TO $1,000.00.
Make all money orders payable to: UBKC
Postal M/O Payment Clearing Time:
1 Business Day
Standard M/O Payment Clearing Time:
2-3 Business Days
---
Cashier's Checks:
We will only accept cashiers Checks from US based banks whose home office is within the United States and can be verified through Check-Systems.
Make all money orders payable to: UBKC
Cashier's Checks Processing Time:
1 Business Day
Cashier's Checks Clearing Time:
5-7 Business Days
---
Large Purchase Payments:
Payments OVER the amount of $999.99 will require per-approval authorization for using your selected payment method for Credit/Debit Card purchases. Our Banking Institution that processes our Credit/Debit card payments has EXTREMELY high security requirements so as to help prevent fraud, thus protecting all parties from potential fraudulent purchases.
---
Refunds:
Refunds are processed differently for each payment type. Refunds for each payment type will have it's own refund procedures and processing times. Please familiarize yourself with our refund policies BEFORE you commit to a purchase. If you are not satisfied with our refund policies for any specific payment type, please choose an alternate payment option accordingly.
Each request for a refund absolutely
MUST
be processed and submitted back to the original form of payment. If you make your payment by Cashier's check, your refund (
if eligible
) will be submitted by Cashier's check. If your payment is made by Credit/Debit Card, your refund will be submitted back to that card.
If you wish to request a refund for any physical item purchased from us, you will be required to ship your merchandise/order back to the UBKC at your own expense (
unless there was an error in the item shipped
) before your refund can be processed. After your returned merchandise is received, we will process your refund back to your original source of payment.
---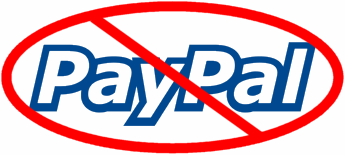 PAYMENT UPDATE NOTICE:
*
We Do
NOT
Accept PayPal Payments!
*
We Do However accept PayPal Credit/Debit Cards
---